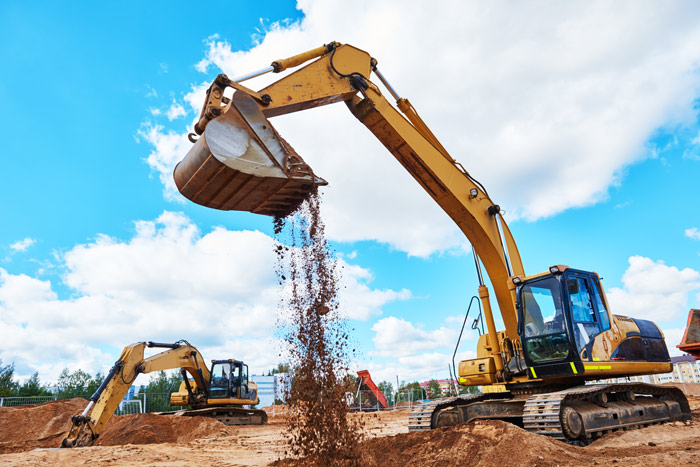 Sometimes, a good work ethic and a new shovel just isn't enough to get your digging project off of (or rather, into) the ground. Perseverance is well and good, but it isn't going to make that hole in your yard any easier to widen. If you live in Utah and it's heavy lifting that you're looking for, Grimshaw Drilling's excavating contractors can help.
Major additions, like basements or septic tank installations, are best handled with heavy-duty equipment and people who know how to handle them. Our specialty in drilling for water wells makes us ideally suited to expand our excavation services to include these additional projects, whether they're for residential or commercial lands.
Beyond the already steep demands on time and effort needed to move so much dirt around, an excavating job is more complex than simply making a hole and calling it a day. Dimensions must be staked and carefully adhered to to ensure that the dimensions remain consistent and level. And something has to be done with the dirt that comes out of the deal, unless you care to just leave the pile in your yard.
Excavation Contractors in Utah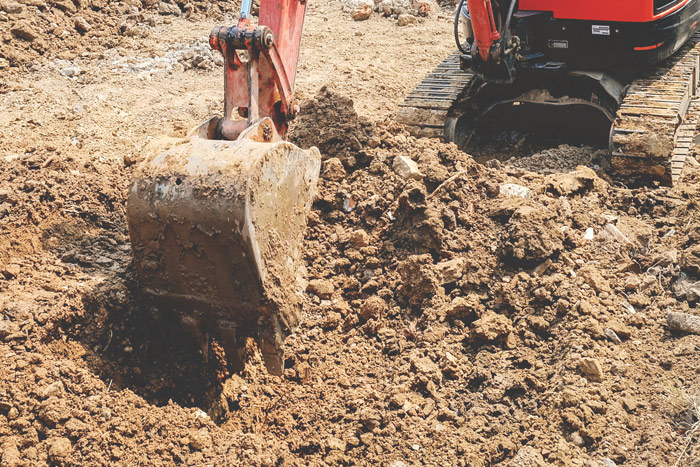 For significant construction projects, it's best to leave the sweat and nitty-gritty to professionals. There are plenty of other details that you will need to worry about when tackling large-scale renovations, so why devote several days to something that we can take off of your hands?
Don't overcomplicate things with rentals on machinery that can be challenging at best to operate yourself — especially on work that requires a careful hand. Unless you know exactly what you're doing, a do-it-yourself job can mean imperfect results, damaged equipment, and a lot of time wasted. Grimshaw Drilling can tackle excavation plans anywhere in Utah, with prompt completion at reasonable rates.
We aren't just about well digging and well pump installation anymore! If you're in Cedar City, St. George, Hurricane, or Salt Lake City, UT, contact us today!